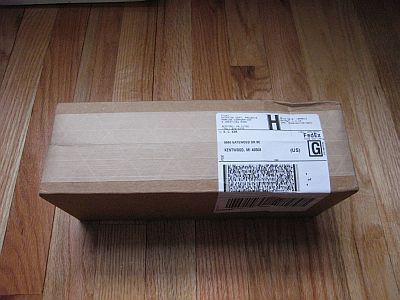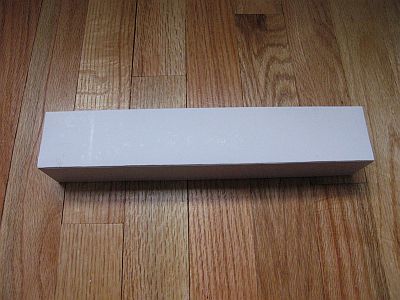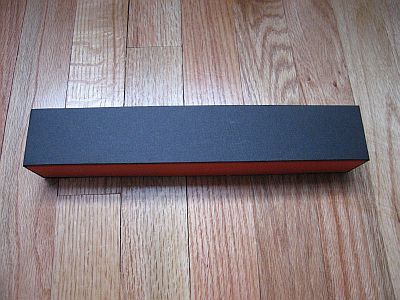 Projects Watches is a watch brand that makes architectural watches and their latest watch the Time-is-Short is one that will catch your eye right away. The watch was designed by Ran Lerner who is an award winning, prolific and accomplished Industrial designer.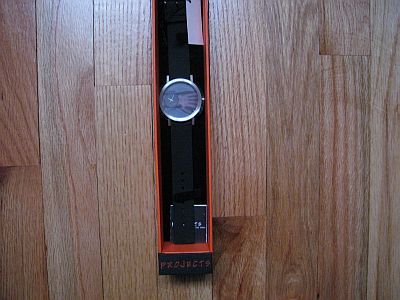 The Time-is-Short watch measures 40mm (1.57″) in diameter and 8.8mm (0.35″) high. It is made of brushed stainless steel and comes with a 20mm black silicone band. I am a fan of unique watches and the Time-is-Short watch is certainly that. The watch at 40mm is the perfect size with it not being too big or small.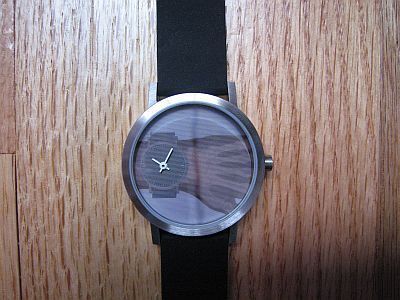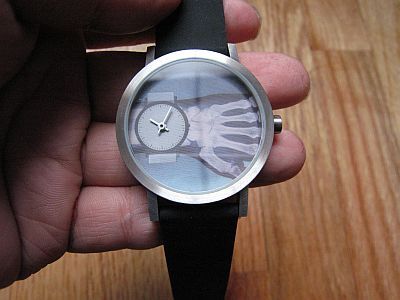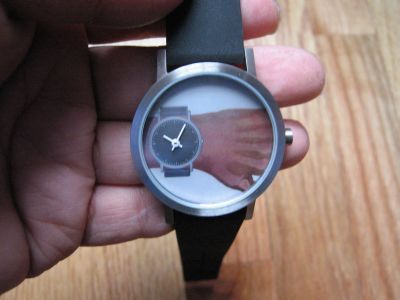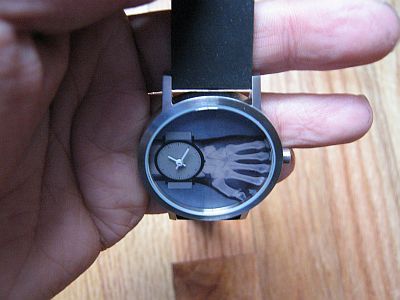 Time-is-Short Watch is a concept that is real not like those X-Ray glasses you would find in the back of comic books. At one glance the watch appears to show a hand with a wristwatch on it. A short time later will a flick of the wrist the watch show an x-ray image of the same hand.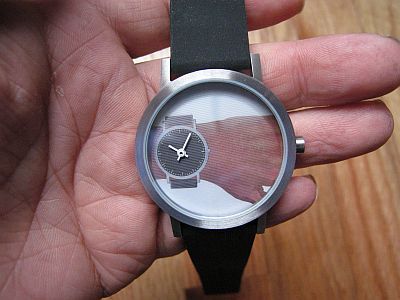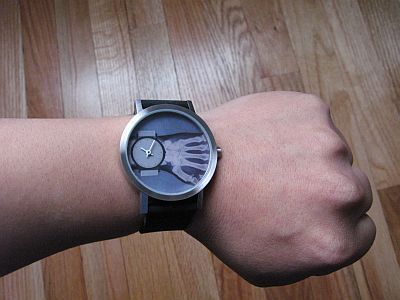 Time-is-Short is a watch that will stand out in the crowd. Project Watches makes some unique and interesting visual art watches and the Time-is-Short watch is one that will get some attention.
9.7 Out of 10
Buy it now HERE