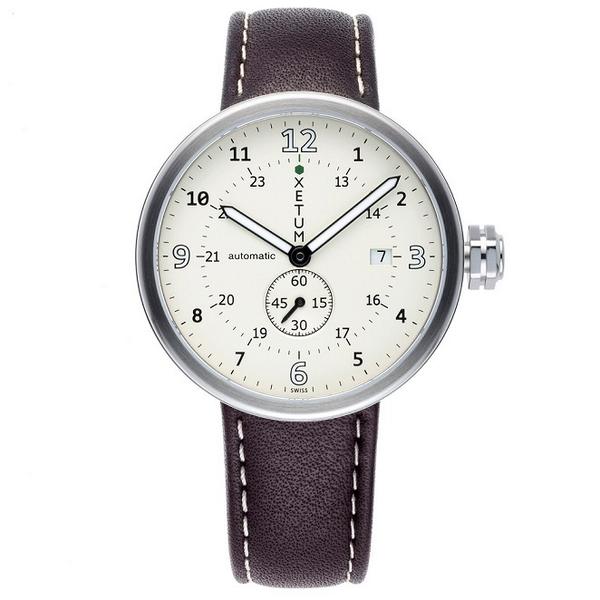 Cosmos Marketing has acquired U.S. brand Xetum. Cosmos Marketing will be the sole owner of Xetum. As part of the deal each brand will remain loyal to it's core values and design philosophies. Cosmos Marketing intends to offer more sales opportunities, more products and product variations in the future.
"Acquiring Xetum fulfills our vision of bringing unique, affordable luxury watches to the marketplace. From our first exposure to Xetum, we were very impressed by Jeff Kuo's commitment to craftsmanship, quality and style, and we recognized the potential of this distinct, boutique brand. We share the same goals and values." Benzi Rosenski,Cosmos President
"We are excited to have Xetum become part of the Cosmos family. The Xetum and Torgoen brands both offer Swiss made instrument-style watches in a unique modern aesthetic, and we believe the acquisition will help introduce many new enthusiasts to both of our brands." Jeff Kuo, Xetum founder.
via Watchuseek