Plug & Feather watch company is bringing beautiful stone dial watches to the market. This is the first time I have seen a watch company utilize stone faces in a watch in such as unique way.
Specs
Stainless Steel 316L case
Solid Stainless Steel 316L band
Sapphire Crystal
Japanese Miyota movement
50 meter water resistance
Stainless Steel Tri-Fold Clasp
Designed in Santa Monica, California, USA
Assembled in Hong Kong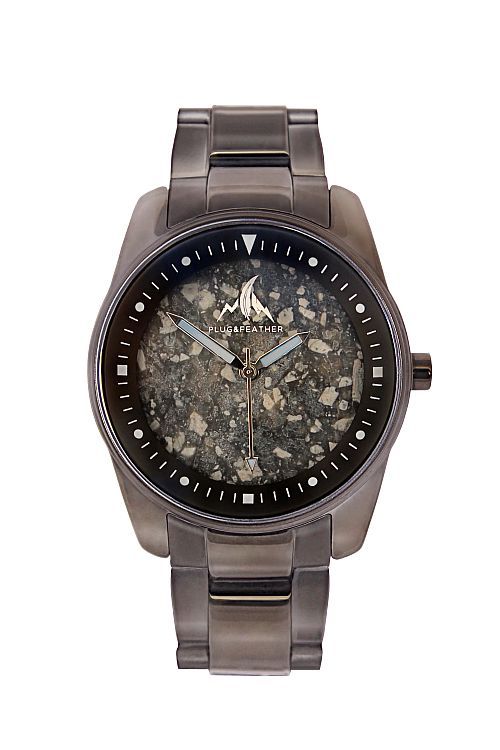 The company sourced stones (ex. Carnelian, Snowflake Obsidian) that are beautiful and come from exotic places all over the world (ex. Siberia, China, Chile). Plug & Feather has gone through several prototypes to make sure the faceplate made of stone is thin enough to fit in the watch while still stable enough to not fracture or crack once within the watch.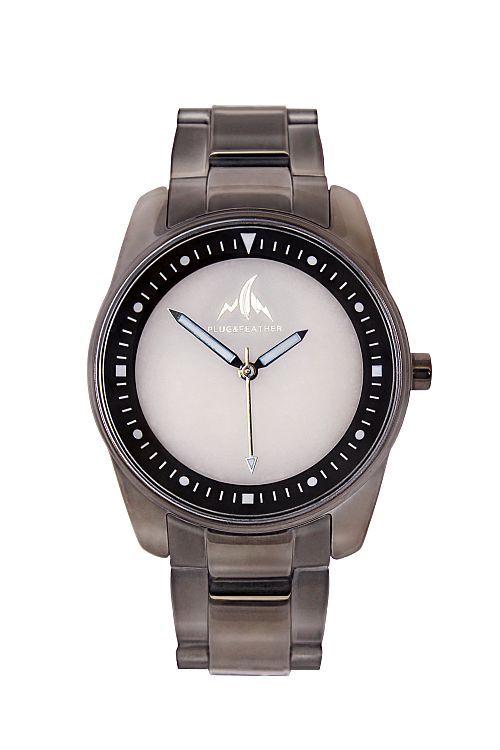 The company has 5 unique stone face watches in it's collection ready for preorder staring December 1st on Kickstarter. The dials include stone made from Sodalite, Charoite, Obsidian, Carnelian and Cloud Jasper.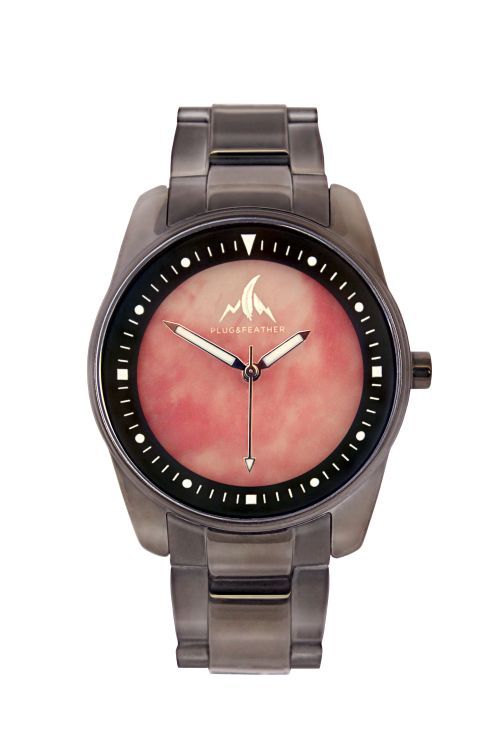 Plug & Feather Stone Watches is bringing something innovative and unique to the watch world and I am excited to see this company succeed. P&F is based out of Santa Monica California and was founded in 2013.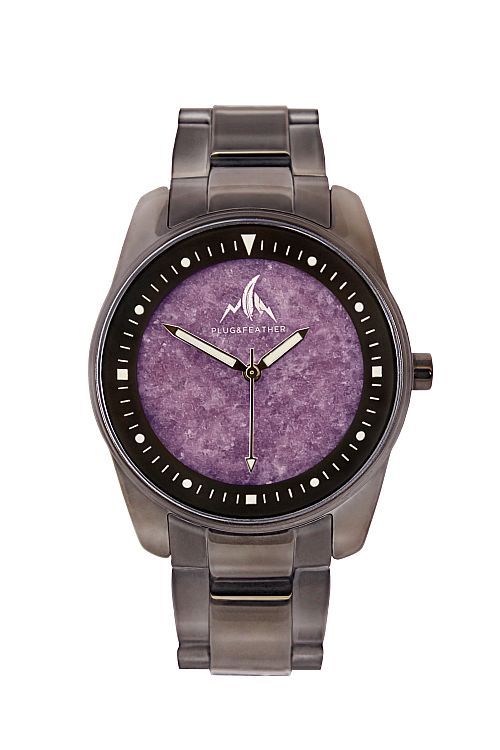 The Plug & Feather Stone Watches are two years in the making and finally bringing these watches from the prototype stage into final production. On December 1st you can preorder the stone watches with Kickstarter. Check out the official site HERE for more details.