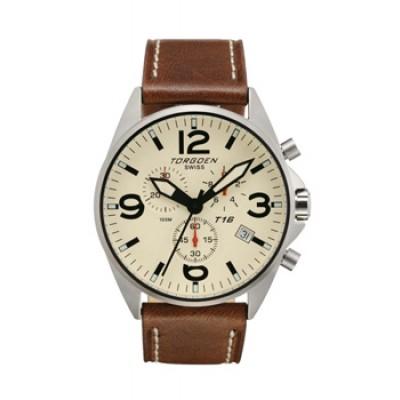 Richard Branson did a break down of tech essentials for the Wall Street Journal. One of the essential that he wears is a Torgoen T-16.
My watch is a Torgoen T16. I bought it because I just thought it had a pretty face. As you can tell I'm not really into things particularly. By the way what time is it?
The watch can be purchased directly from Torgoen for a bargain price of $320.