Vierra Watches is a startup offering watches without the markup. The watches are designed with a sporty feel that is perfect for swimming and surfing. The 50m water resistance is more than enough to protect the watch from water from showers, swimming and surfing. The watch should not be used for diving!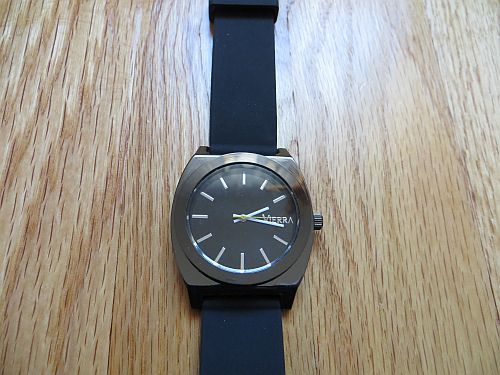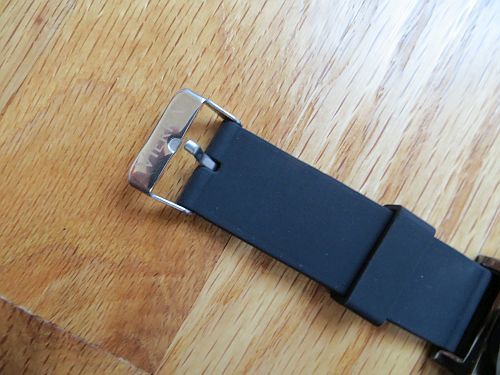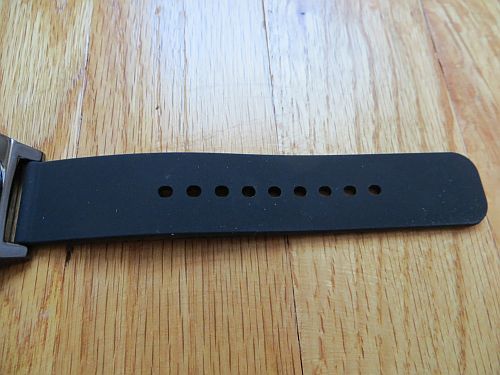 The Vierra Watch reminds me a bit of Nixon watches which I think is a good thing. The watch is powered by Miyota Japanese quartz movement that is extremely accurate. The Vierra Watches have a 41mm metal case with hardened mineral crystal. At the price point the watch feels very high quality and not prone to break like plastic case watches. The 22 mm silicone strap gives it a sporty feel while being super comfortable to wear. The color combinations include black/blue with black strap, black/yellow with black strap and finally white/gold with white strap.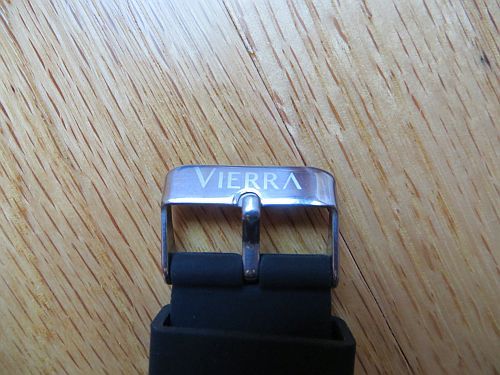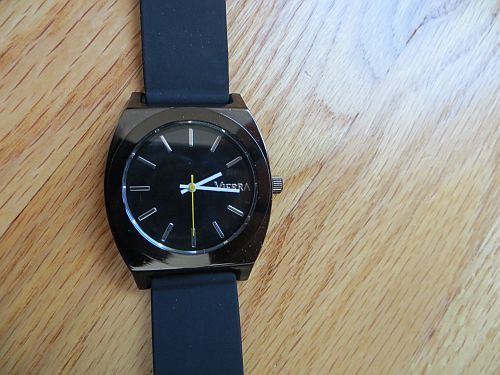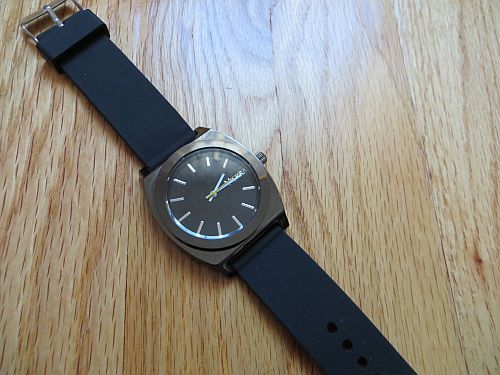 The Vierra Watches offer the best price for the money of any watch I have seen. The watches sell for $59 for one, $99 for two and three for $139. That means you can pay as little as $46.33 if you buy 3. Considering I own watches that cost thousands of dollars the price of the Vierra watch is attractive even as a impulse buy. It would be perfect for taking with you on trips as the watch is cheap enough to replace if lost. The Vierra watch should be popular with younger crowd that like trendy watches and sophisticated shoppers that are looking for new and interesting brands at a bargain price.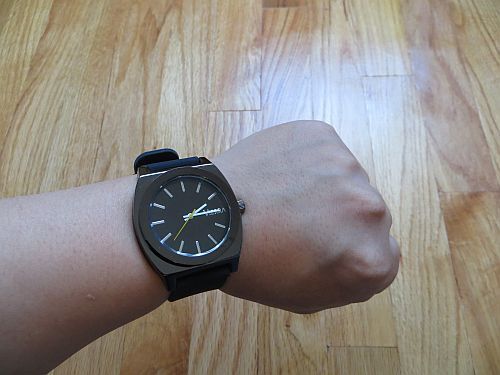 Vierra watches are excellent watches to own and give away to family and friends. Fashion-savvy shoppers will like the fashion forward design and price. Vierra watches blends sport with style that is perfect for men and women that enjoy skateboarding, snowboarding, surfing while wearing a cool watch on their wrist.
9.5 Out of 10
Buy it now HERE
Disclosure: Review unit