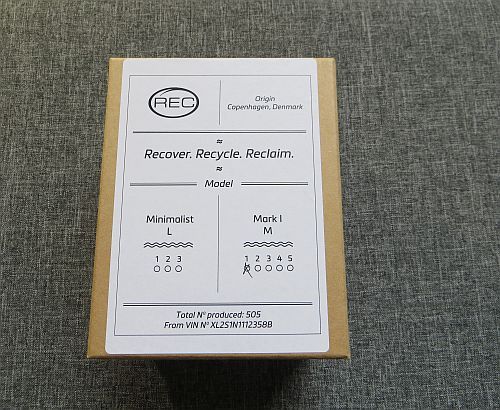 The two things I like the most is cool cars and nice watches. REC Watches blends the two things in a cool new and old way. REC Watches uses handcrafted recycled metal dial made from a classic Mini. The watch comes with its own corresponding VIN on the caseback.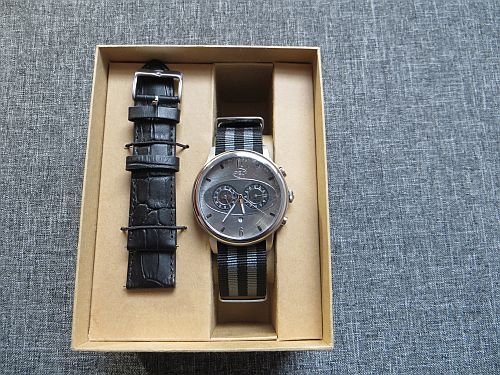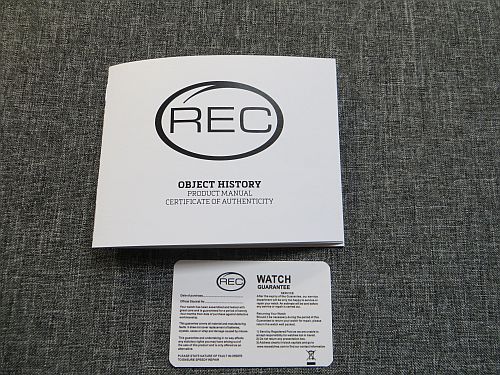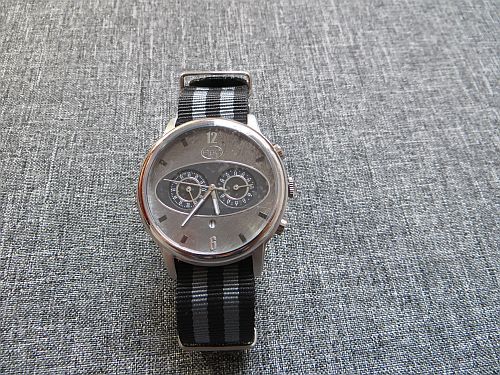 I like when a watch tells a story, and the REC watches has a great story along with each watch. The company recovers sheets of metal from classic Mini cars and uses the metal for the dial of the watch. The dial of the REC Watches Mark 1 is one of a kind as the scrap metal used is unique from each other. The dial has scratches and shades of rust that make the dial unique and vintage. The patina of the recycled metal gives it a one-of-a-kind look.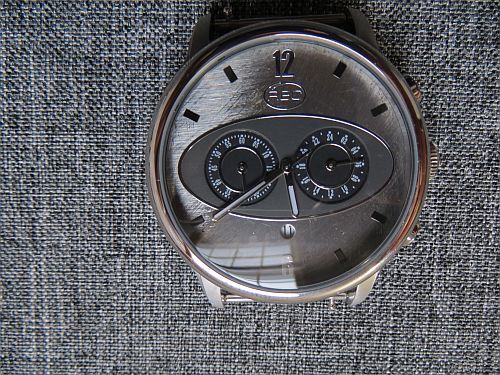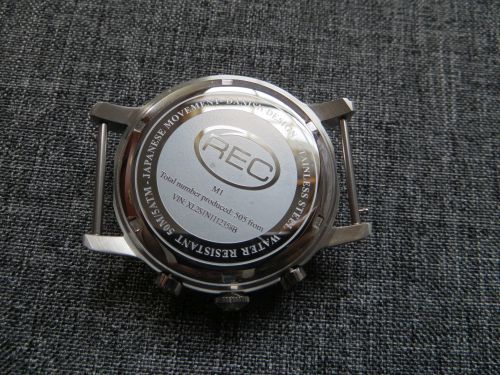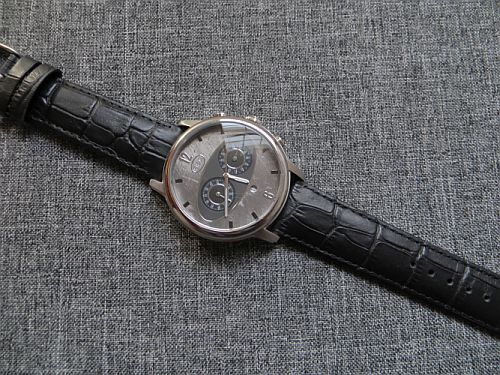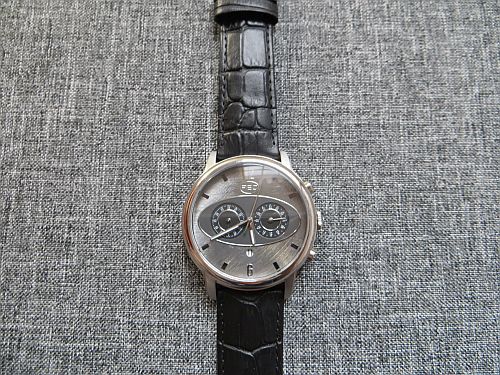 The Mark I was inspired by by the classic and radically innovative elliptical dashboard of the Mark I & II Minis. The company transferred the elliptical shape of the dashboard to the Mark I watch design, where it encircles the two subdials – providing a "dashboard within the watch". The remaining dial is purely made from recycled Mini metal, and will often feature very distinct imperfections, providing an altogether unique feel to the watch. The Vehicle Identification Number (VIN) of the recycled Mini is provided on the backcase of the watch, and is accompanied by a certificate of authenticity.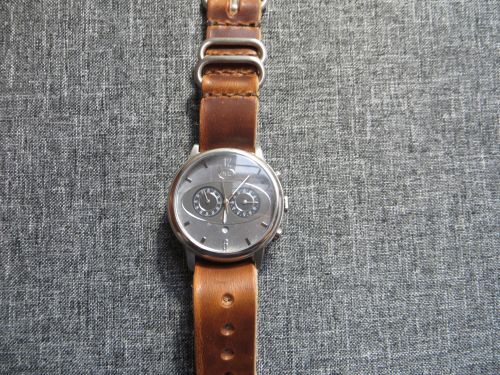 Although the watch is sized big at 44.3mm it wears smaller due to it's curved lines and 13mm height. I normally wear watches that are about 42mm and this watch wears smaller than the 44.3mm indicates. The Mark I has a minimalist look that would look great in formal and casual settings. The case has both circular and vertically brushed stainless steel and total weight of the watch is 66g. The watch uses mineral glass for the face and solid caseback. The watch is powered by the OS21 Miyota movement with 24H indicator, 60-minute chronograph and date. The REC Watches Mark I M1 comes with a Black genuine leather strap with black stitching and quick-release system. The quick release system allows for easy switching of straps and a black and grey nylon strap is included as well.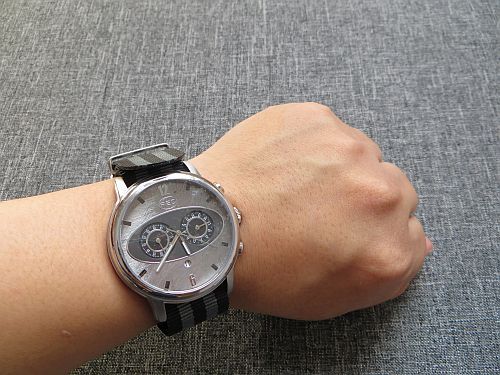 The uniqueness of the watch and the price of only $425 makes the REC Watches a must buy. I see too many brands release the same kind of watch over and over again. REC Watches is doing something different and offering a one-of-a-kind watch that would look great in anyone's collection. I'm sure every Mini owner would want the Mark 1 as well as all those car enthusiasts.
Buy it now HERE
Disclosure: Review Unit