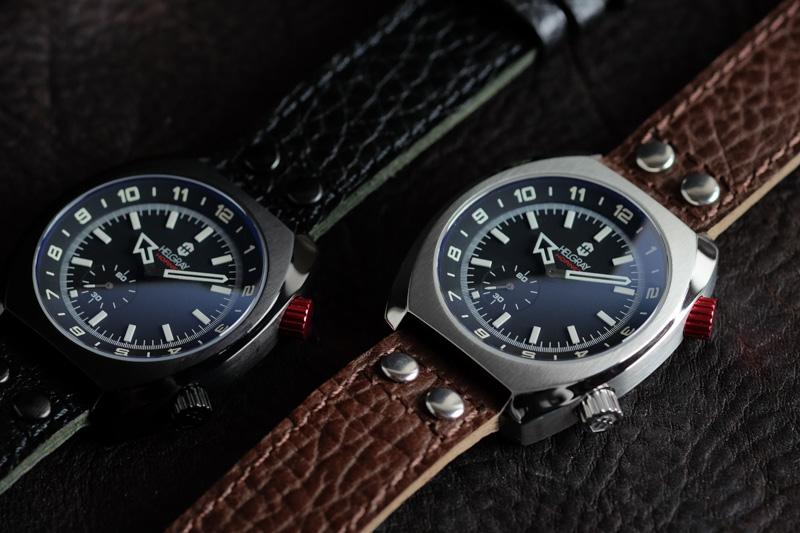 Helgray has updated its site with a new customer review module. They want reviews of the previous released watches from Helgray. Those loyal customers will get a chance to win a Helgray Hornet.
To leave a review, follow the steps below:
Browse the website to find the watch you want to review
Scroll down to the 'Customer Reviews' section
Click on 'Write a review'
Enter your name and a valid email address (I need this to contact you if you're the winner!)
Rate the watch, and write your review
Click the 'Submit Review' button
the winner by email on Sept. 15th, 2015.