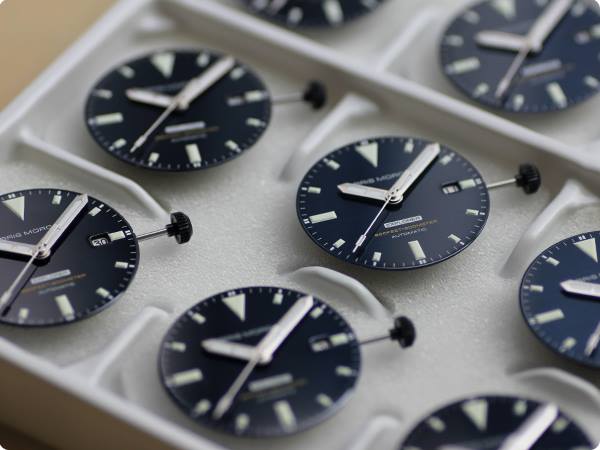 Obris Morgan is finishing up quality control on the new Explorer II timepieces and will pack the watches August 25th with a shipping date of August 26th.
Dear Customers,

Till today, 95% of Assemble and QC works are finished.
We will begin packing at 25th when screw driver arrive at our office
and begin the shipment at 26th.

Big Thanks to All of You!