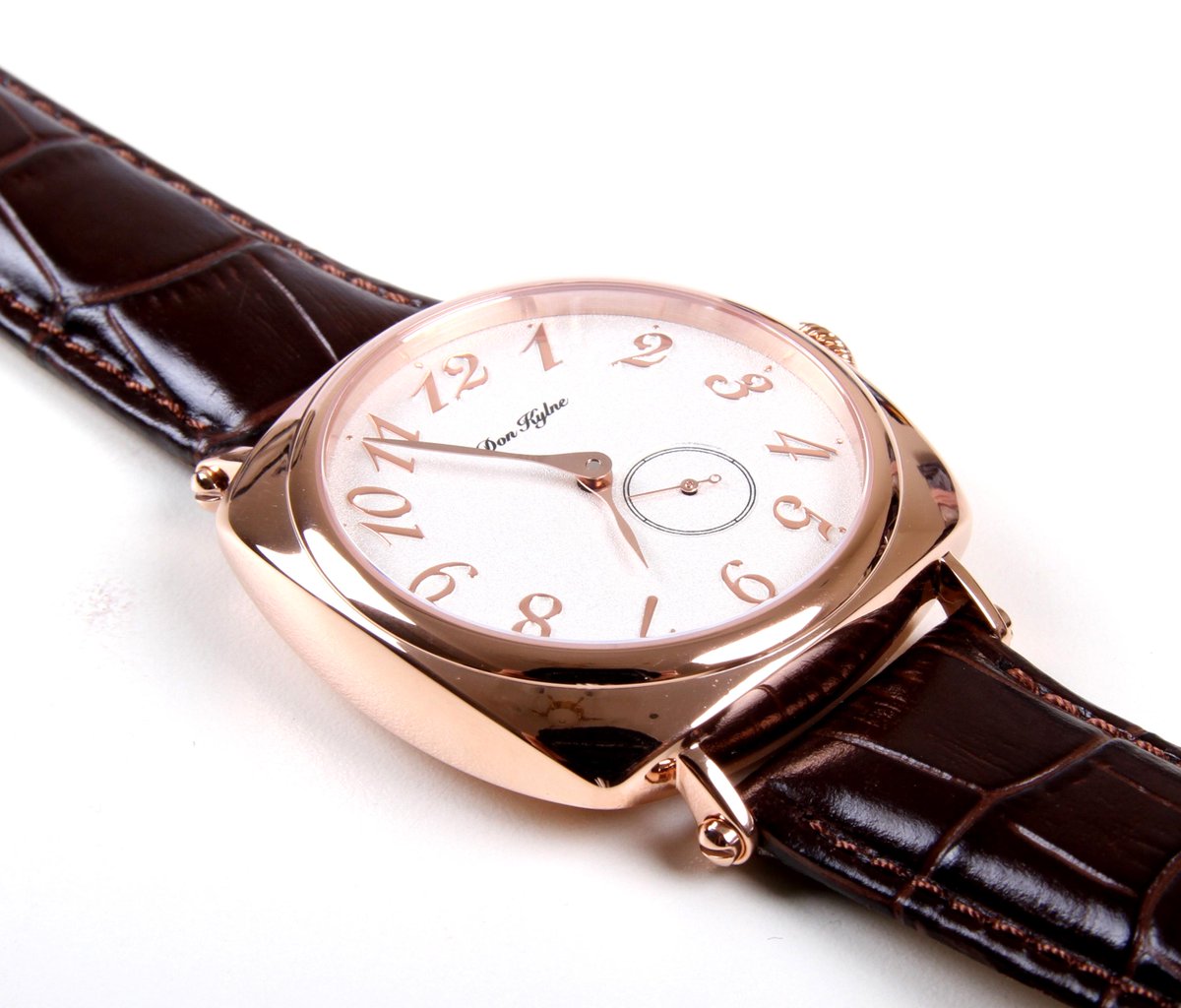 Here we preview a new unique designed watch from Don Kylne & Co watches. The company has produced some prototypes and plan to launch on Indiegogo(We will post a link once it goes live) in the near future. Don Kylne watch was started by a bunch of guys that ran their own businesses away from their hometowns for a large part of their lives. The principles the company follows are life, modern, classic designs and the best quality.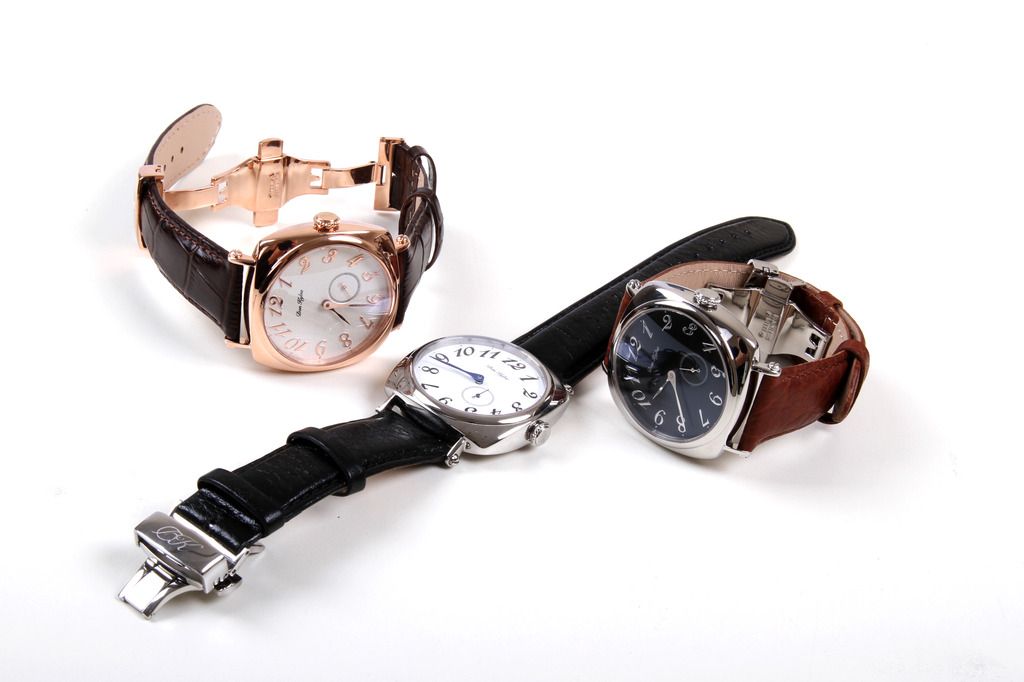 Drawing from life, life is not fair or square and neither is it a smooth circle. The cushion case represents the ups and downs of life. The second hand is placed in a corner, symbolising how time passes us by, unconsciously slipping out of our grasp. The company inject a modern touch into a well loved classic template. The Don Kylne &Co. Watch was made with quality in mind with quality materials that last for generations.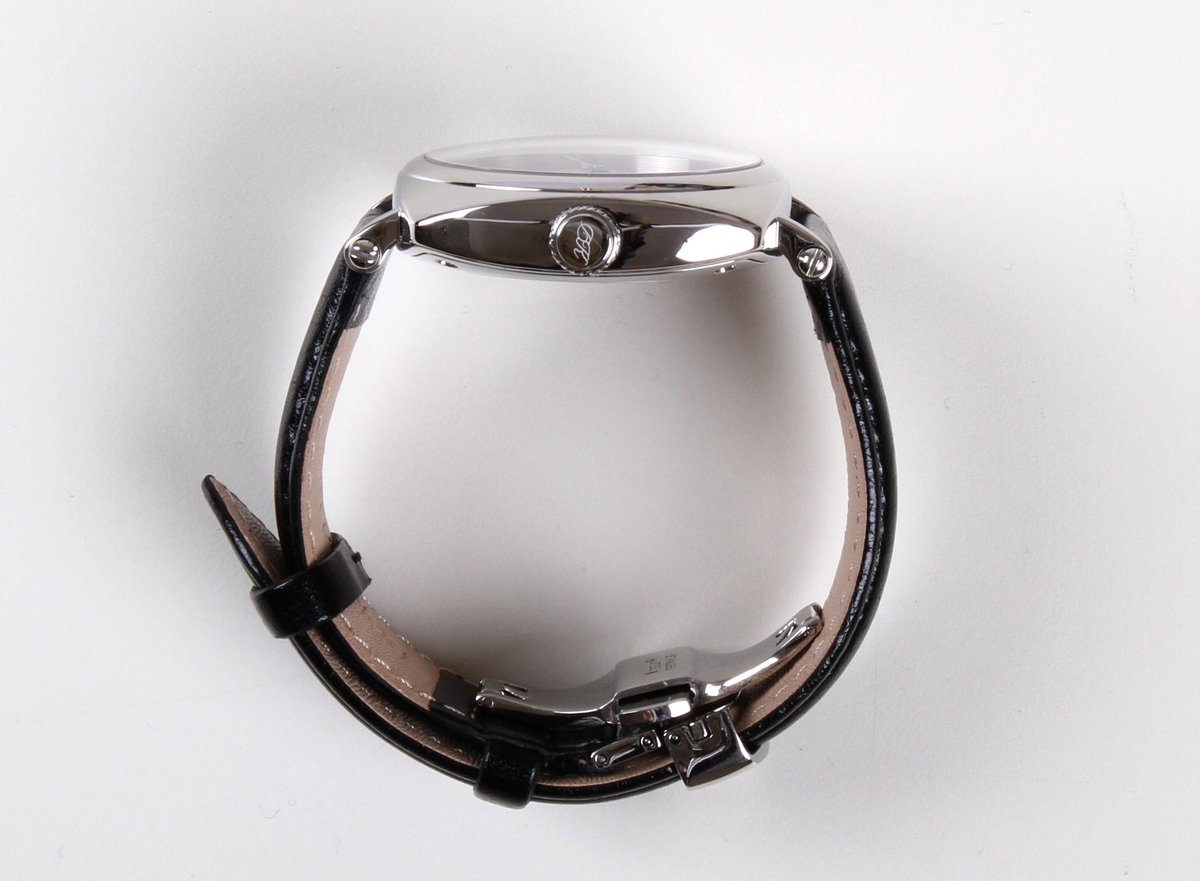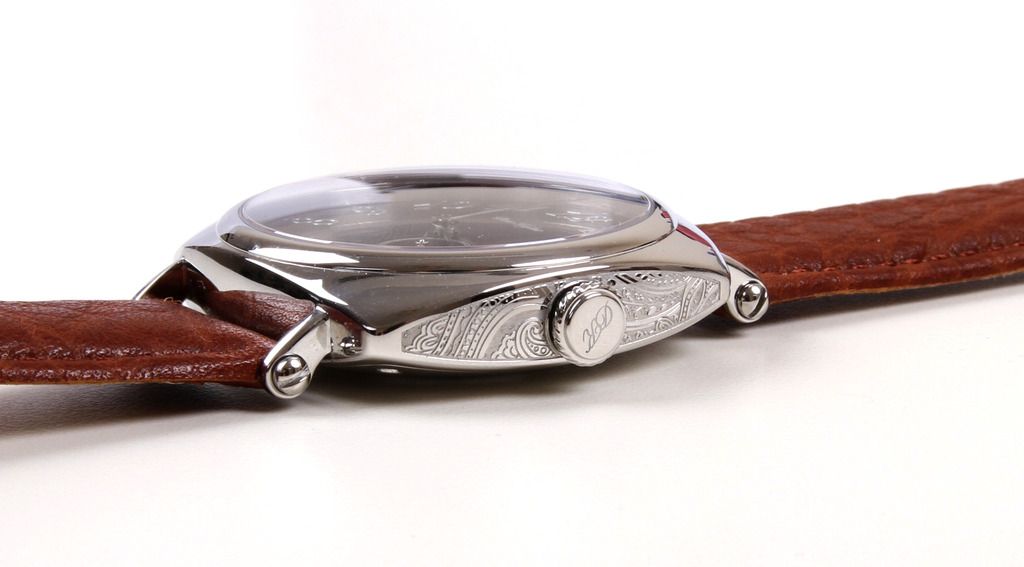 The Don Kylne &Co. features a 40.5mm case, Domed Scratch Resistant Sapphire Crystal, Automatic Miyota 82xx series movement, 50m water resistance, 22mm Leather Strap and Genuine Leather Custom Selected Strap with Butterfly Deployant Clasp. The watch will also feature Custom Designed Flower Motiff Engraving for customers that choose this option.
Rêveurs Comme Nous collection is only engraved in our first collection. The phrase means dreamers like us. Once this project is successfully funded, it would mean you would have helped make our dreams into reality. Therefore this phrase will only be engraved for this first collection and never repeated. Thus, making this first collection more valuable in future.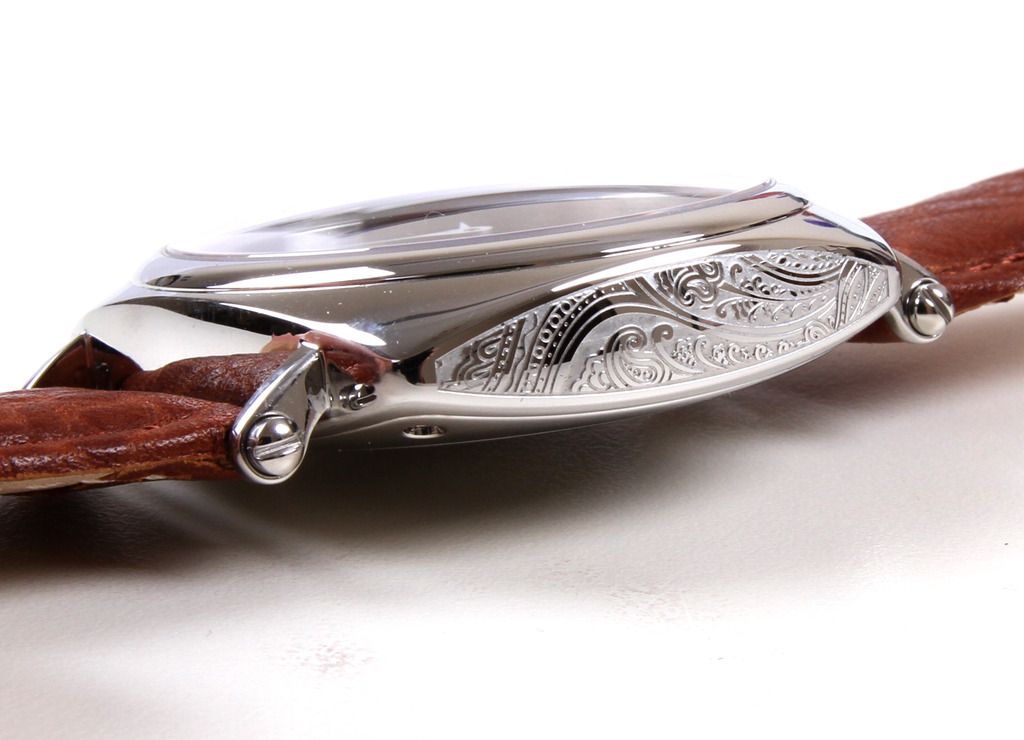 The pricing will be around $300USD early bird on Indiegogo with a retail price of $450USD. Each watch to be individually numbered from 001-500.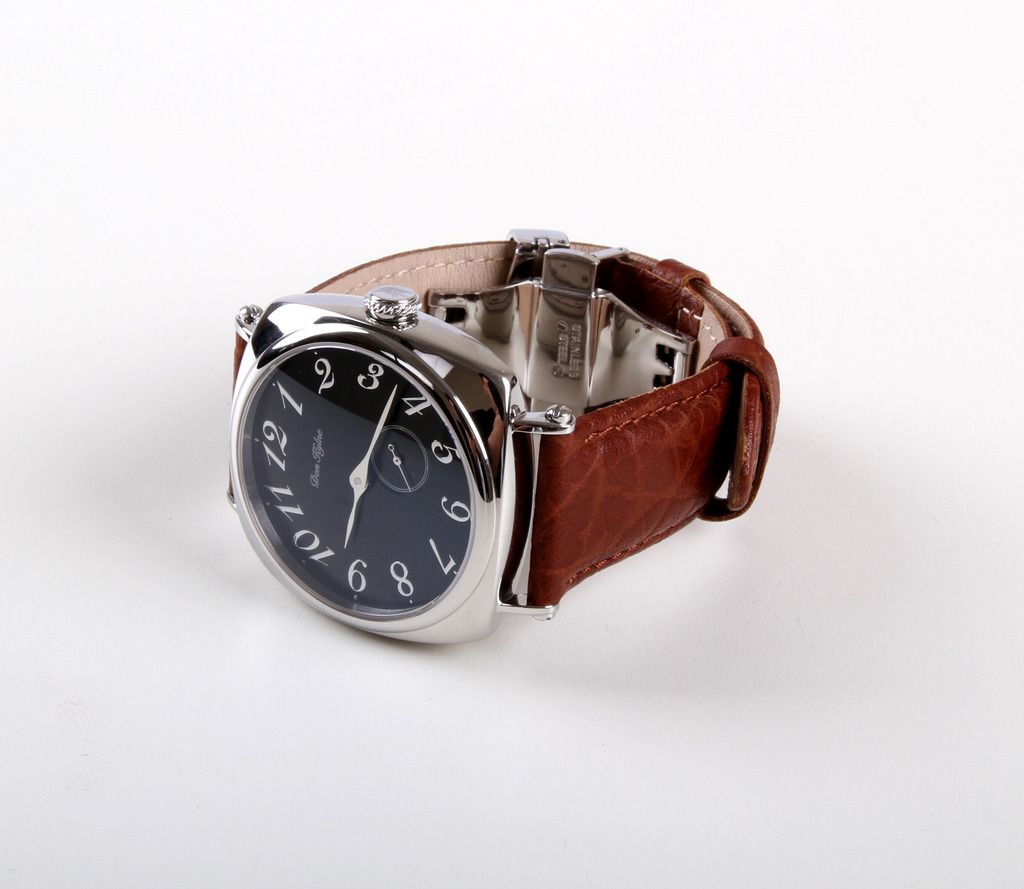 Check out Don Kylne &Co. website HERE and follow them on Facebook HERE