If you ever been sleepy while at work, driving, studying, or in public then the NOZzER watch maybe the answer to stay awake at important times. The NOZzER watch was founded by Yan Rybachenko as the very first anti-sleep watch on the market.
This campaign has a funding goal of $71,000, which needs to be raised in order to bring his team's new anti-sleep device to market. NOZzER Watch uses Active Mind Maintenance Technology (AMMT) in order to help a wearer combat feelings of fatigue that can strike due to the absence of external stimuli, which is needed to keep the brain engaged. Rybachenko found there was a need for an anti-sleep device when critical moments that need focus is essential.
The watch works by transmitting a current of .2 sec every few seconds via two small electrodes on the back of the watch. The intensity of the current can be adjusted according to the wearer's personal preferences. NOZzER Watch also has a "silent alarm" function that will wake a wearer up silently, through increasing tactile sensations via weak electrical impulses beginning at the pre-set alarm time. None of the impulses sent through the watch are harmful in any way. The NOZzER Watch has been fully tested, and is 100% safe.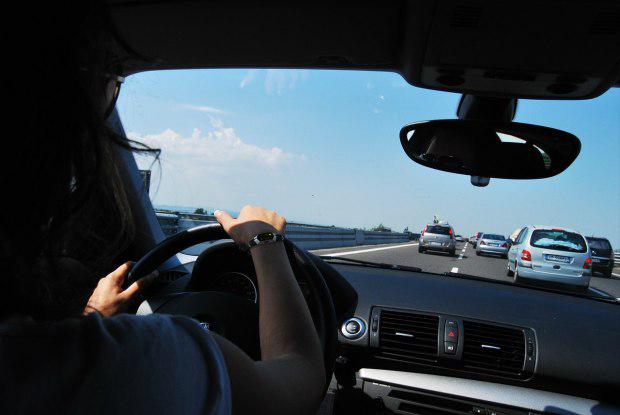 Head over to Indiegogo to back this campaign HERE